WordPress accounts for about 20% of the websites online. Being such a popular platform also means that it's a target for hackers. Luckily, there are some simple steps you can take to make sure your website stays secure.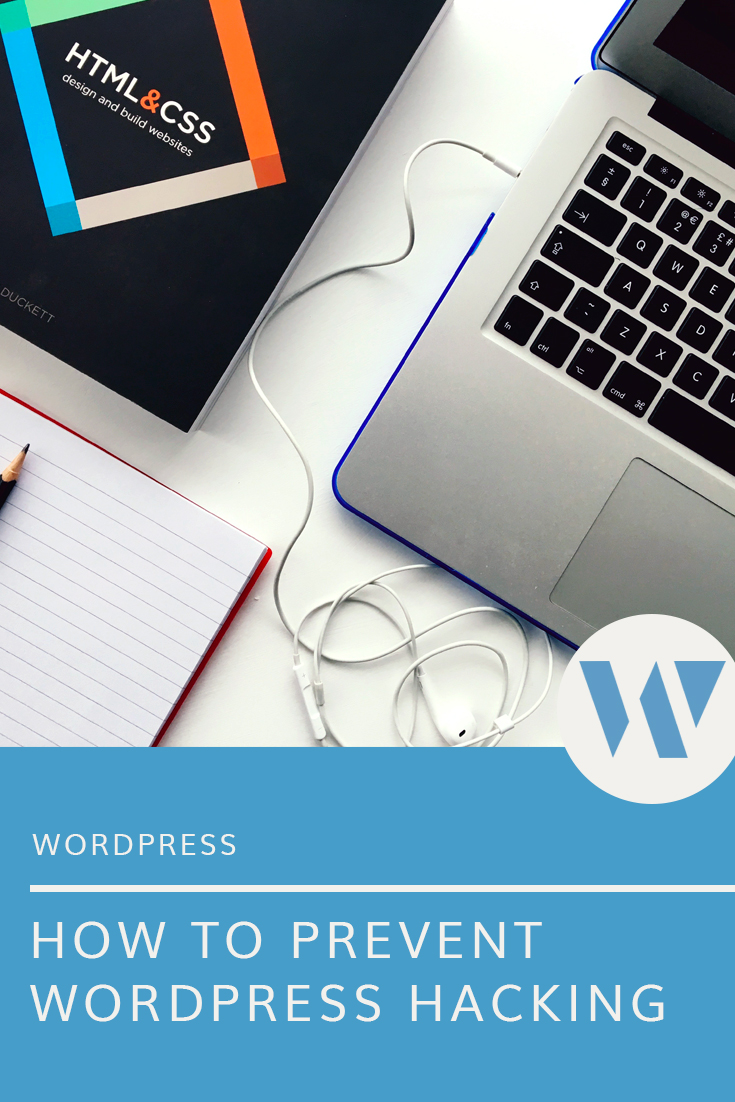 Use Strong Usernames and Passwords
A strong username and password will help prevent hackers from getting access to your site. Never use "admin" (what WordPress assigns by default) as your username and make sure your password is a strong combination of letters, numbers and special characters.
Delete Spam
Spam comments can contain links to malware or viruses, so we recommend going through your site regularly to delete them.  If you're receiving a lot of spam comments, install a plugin like Akismet to help remove them.
Only Install Necessary Plugins
Do you really need that plugin? A lot of the time, the answer is no. Not all plugins are created equally and most of the time, what you are trying to achieve with a plugin can easily be done through your theme settings or adding some code to your website. The more plugins you have on your site, the more you have to manage, so be sure to only use ones that are necessary.
Install A Security Plugin
Speaking of plugins, one that you should install is a security plugin. These will scan your site for malware and help prevent login attempts from hackers. We like the plugin Wordfence.
Stay Up To Date
Always keep your themes, plugins and WordPress core up to date. Often, these updates include patches for enhanced security, so failing to update can put your website at risk. Always take a backup of your site before doing an update!