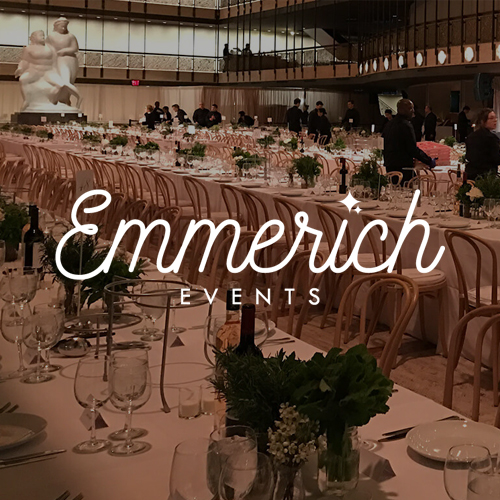 Allison Emmerich is a large-scale event planner in New York City. With over a decade of performing arts experience, she specializes in entertainment events like awards shows and recitals. Allison needed a brand and website that showed off her unique style and abilities. This fun brand and web design showcases her unique personality and highlights her experience.
Event Planning, Event Management
Ready to start a New Project?
Get A Free Consultation Call