Don't Hire An SEO Company!
Before you waste thousands of dollars on SEO services that don't work, watch this video:
SEO is no longer installing a plugin, stuffing keywords into a page and writing for robots. Google is much smarter than that. If you want to rank, your website needs to have a solid foundation.
Let us show you exactly what you need to do with our custom SEO Audit. Our audit will give you a detailed breakdown of what your site does right and what needs improvement so you can start ranking today.
$249 one-time fee
**No monthly retainer, no contracts!
What's Included:
Local SEO breakdown

Technical SEO analysis

Competition evaluation

Detailed report ranking 50+ key SEO metrics

Customized video detailing the results of your audit
Our SEO audit is perfect for you if:
You're struggling to outrank your competitors
You're tired of watching countless SEO videos that aren't helpful for your business
You want a personalized checklist that shows you exactly how to improve your search rankings
You're struggling to gain online traction in a saturated market
Fill Out the form below.
Enter your payment through our secure online portal.
Receive your audit and customized video within one week.
Start getting higher rankings!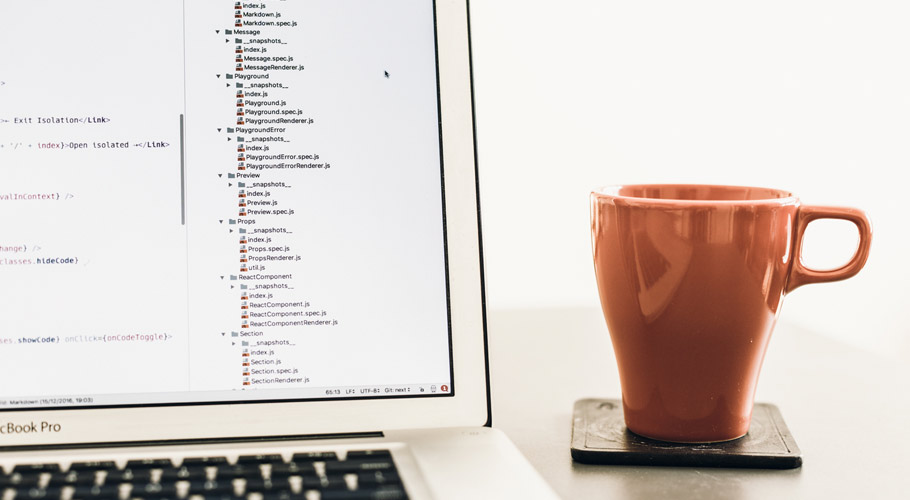 Step 1 - Fill out this form to get started with your SEO Audit
Frequently Asked Questions
Ready to start a New Project?
Get A Free Consultation Call