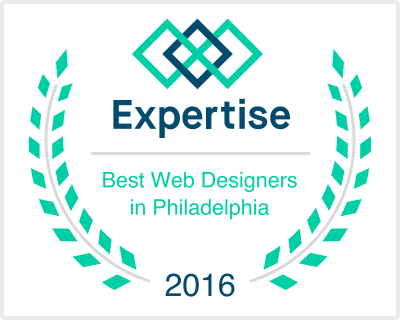 FOR IMMEDIATE RELEASE:
Wicky Design Listed As One Of The Top 20 Web Designers in Philadelphia.
Philadelphia, PA, September 19, 2016 – Wicky Design was listed as one of the top 20 web designers in Philadelphia, by Expertise. Out of 296 candidates, Expertise selected the top 20 web design businesses based off the following criteria:
Reputation
Credibility
Experience
Availability
Professionalism
Engagement
"We are honored to have been selected as one of the top 20 web design companies in the area amongst such great companies," said Barbara DiLisio, owner and operator of Wicky Design.
About Wicky Design
Wicky Design specializes in web design, graphic design and social media management for small businesses. For more information, visit https://wickydesign.com.
Contact:
Barbara DiLisio
barbara@wickydesign.com
(215) 482-6373
###