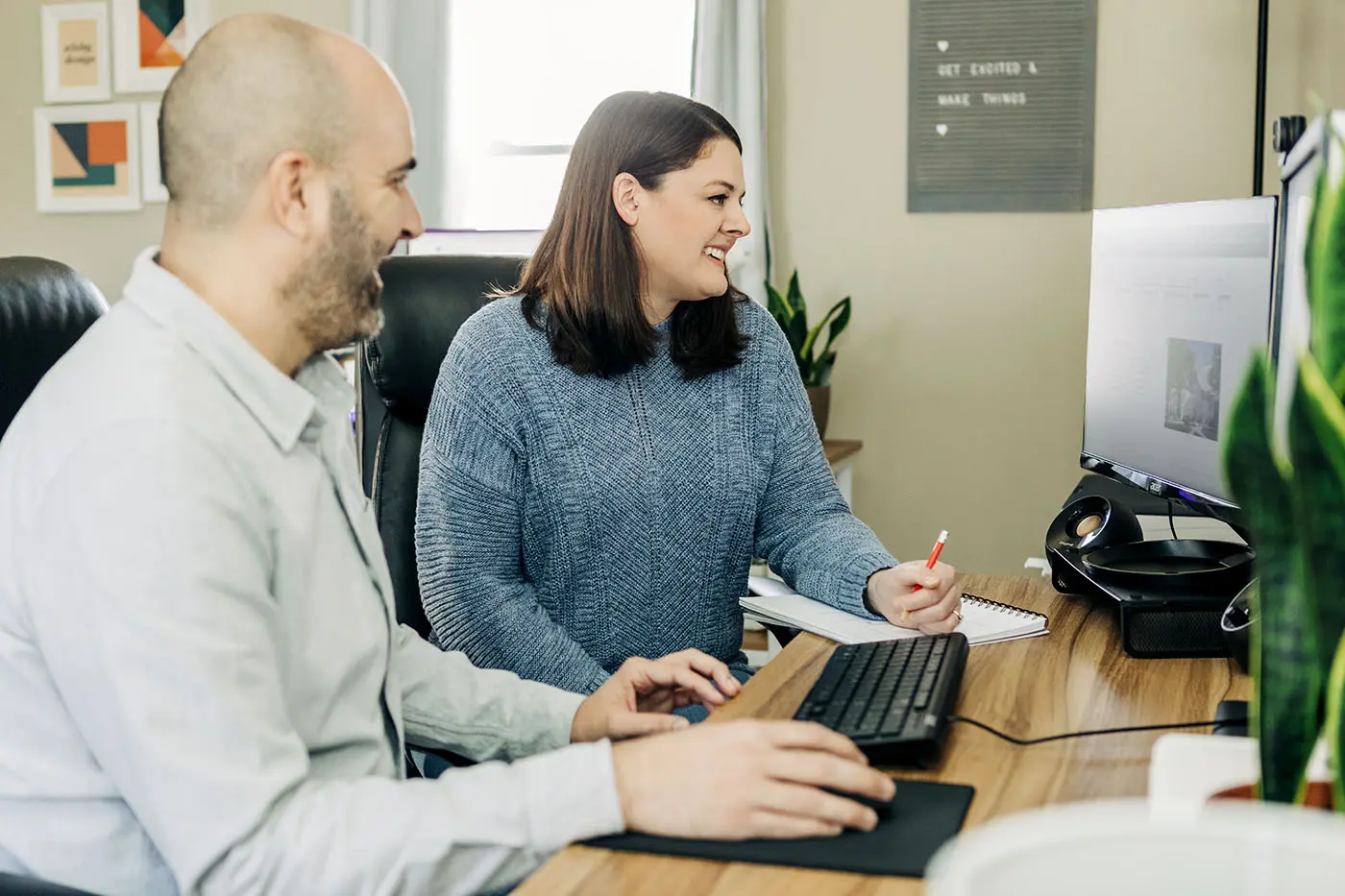 We've been crafting websites and brands for business owners since 2014.
More than just a pretty design – we help business owners get a foundation for online success. Our streamlined, collaborative approach will get your business up and running in just weeks, not months or years.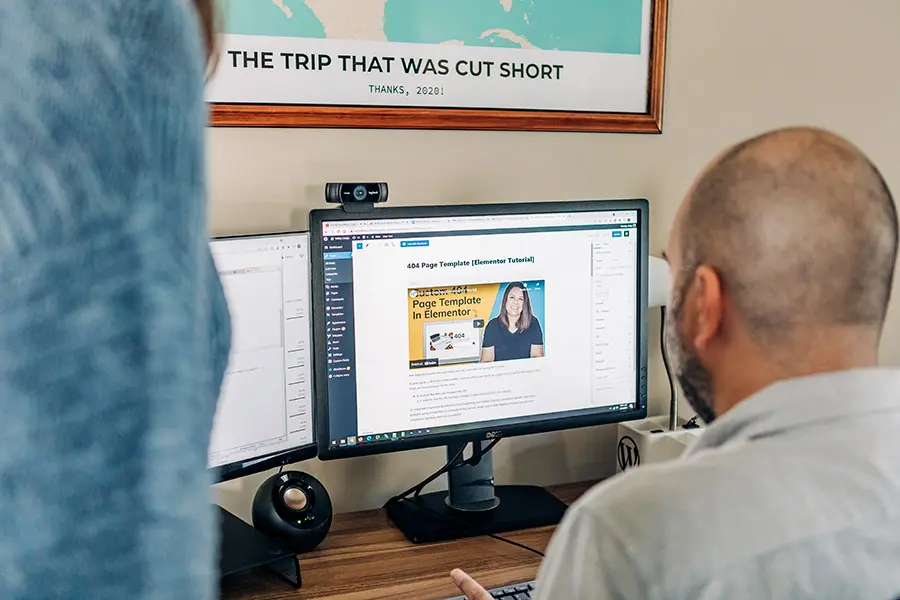 Many companies outsource their work, leading to shoddy development, poor communication, and ineffective designs. We don't, and we never will. Throughout your entire project, you'll be working directly with us.
Wicky Design started in 2014, but we both started making websites in the 90s. We're talking Geocities and sparkly cat gifs! We understand the fundamentals of design and development and have kept up with the massive changes in technology over the years.
We're upfront about pricing, hate surprises, and only recommend tools or products that we actually use ourselves. We believe honest communication is key to a successful project.
Effective and efficient communication is a must for us. Our average response time is less than 24 hours and we're never opposed to hopping on a phone or zoom call.
Our streamlined design and development process gets our clients up and running in just weeks, not months or years.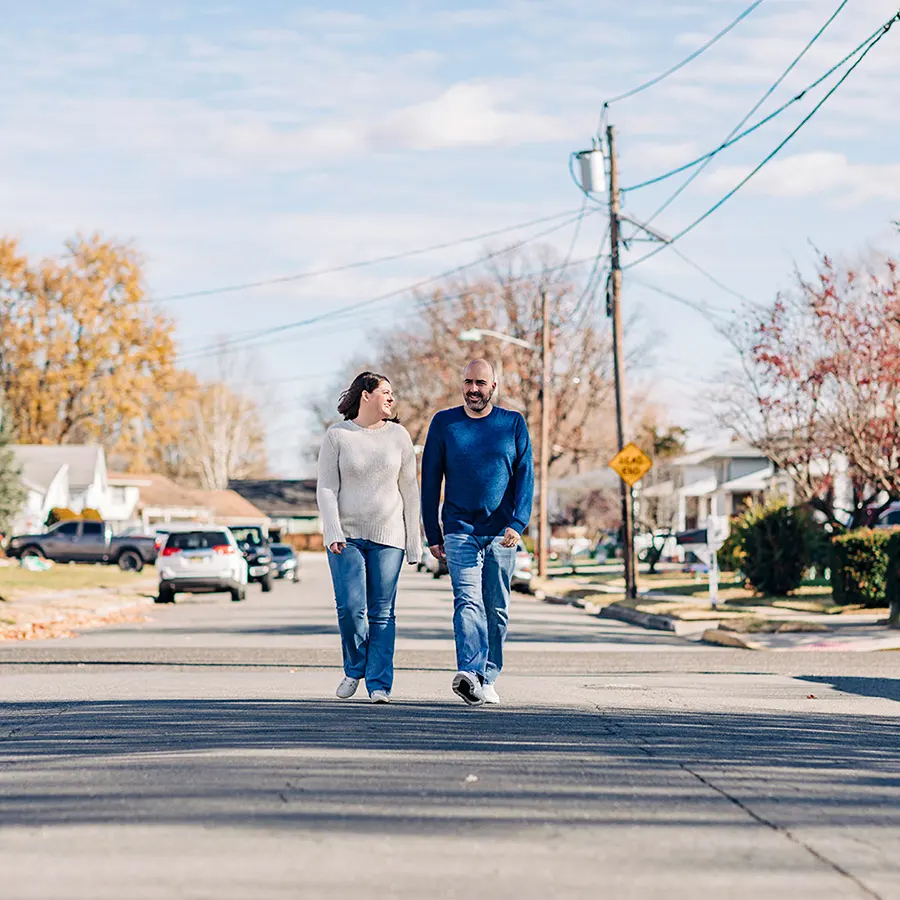 We proudly use WordPress and Elementor to build all of our websites. You may have seen us on Elementor's E-stories.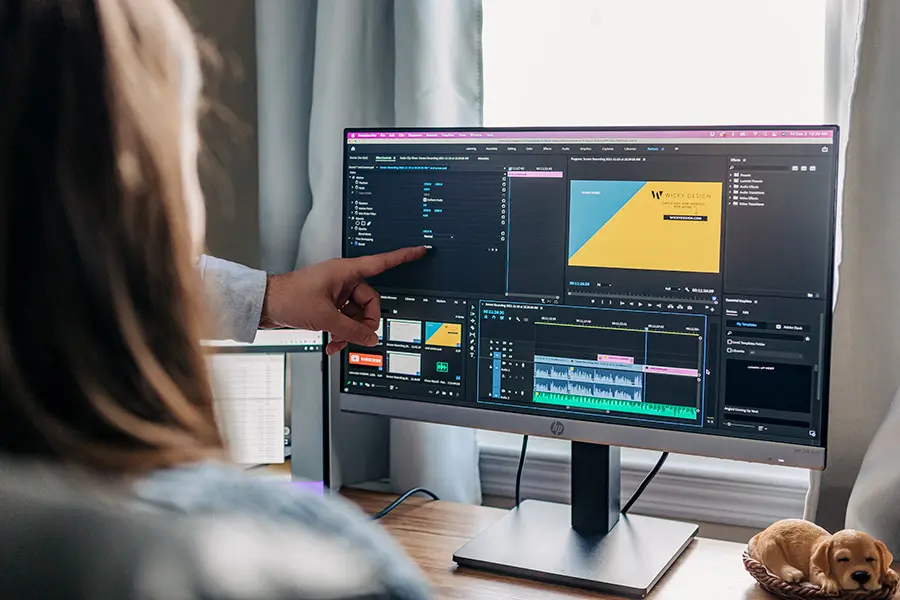 In addition to crafting websites and brands, we've published hundreds of free resources for business owners. Here, you'll find articles, videos, tutorials, and reviews on popular WordPress plugins and business tools.
With a community of over 12,000 on YouTube, we publish new videos every week.
We're Mark & Barbara - a husband & wife duo here to help your business move the needle.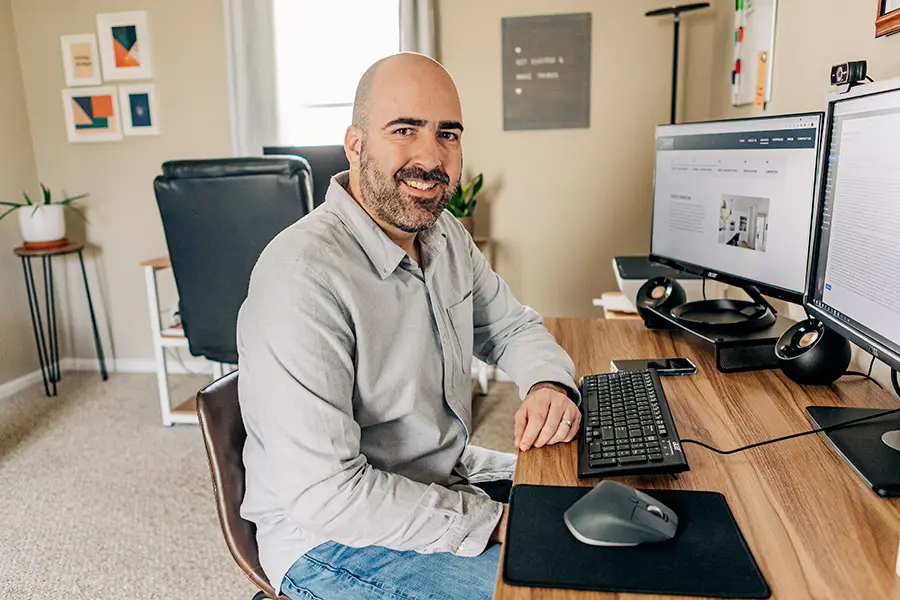 Mark is the web developer and handles all things technical at Wicky Design. With over 20 years of experience in web development and server management, he handles complicated development challenges and makes sure our client's websites run smoothly. He also manages our blog and YouTube channel and edits most of our videos.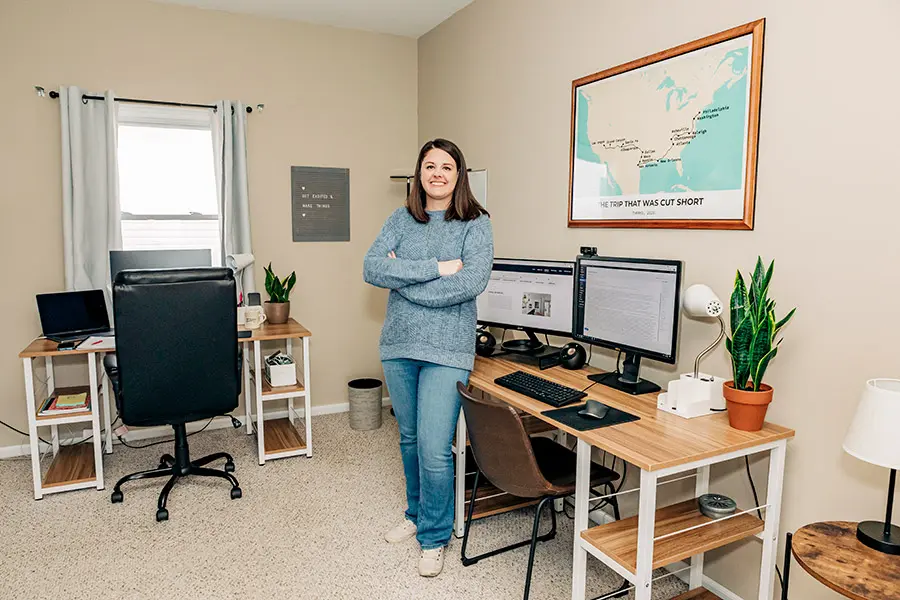 Barbara is the designer at Wicky and handles all of our custom branding and web design projects. She's passionate about creating designs that are both effective and easy to use, even for "non-techies". In addition to designing, she produces educational content for the Wicky Design YouTube channel and has given presentations on web design at several small business groups and universities.