Depending on the nature of your website, you may choose to allow comments on your blog posts or pages. Comments allow for interaction and community on your website. By default, WordPress holds comments for moderation for you to approve or delete. This tutorial explains how to moderate comments in WordPress.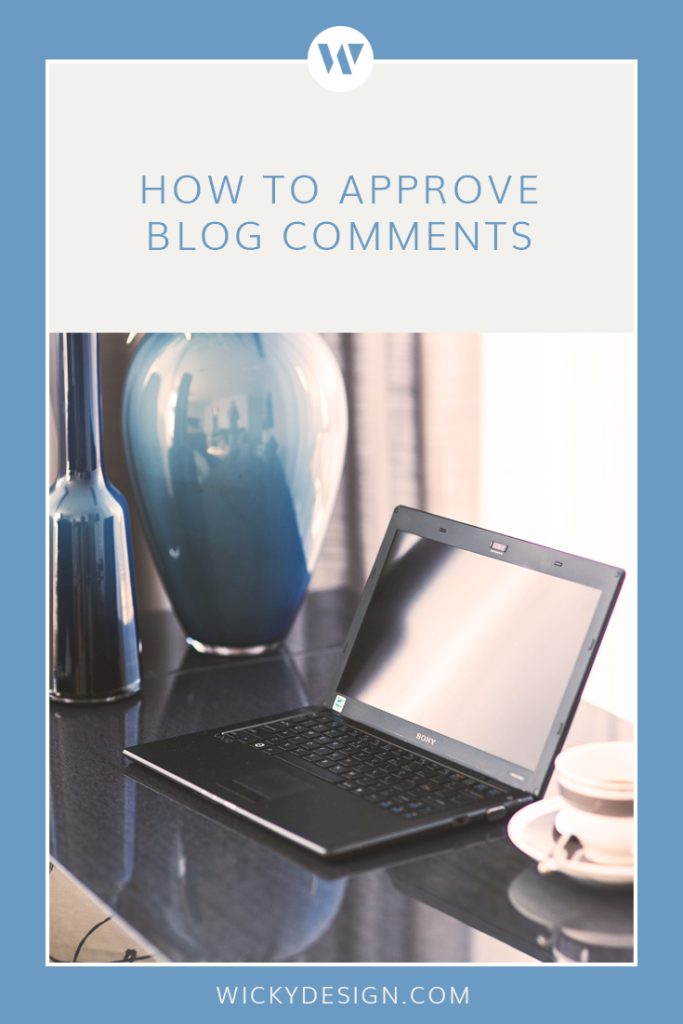 Step 1: Login to your WordPress dashboard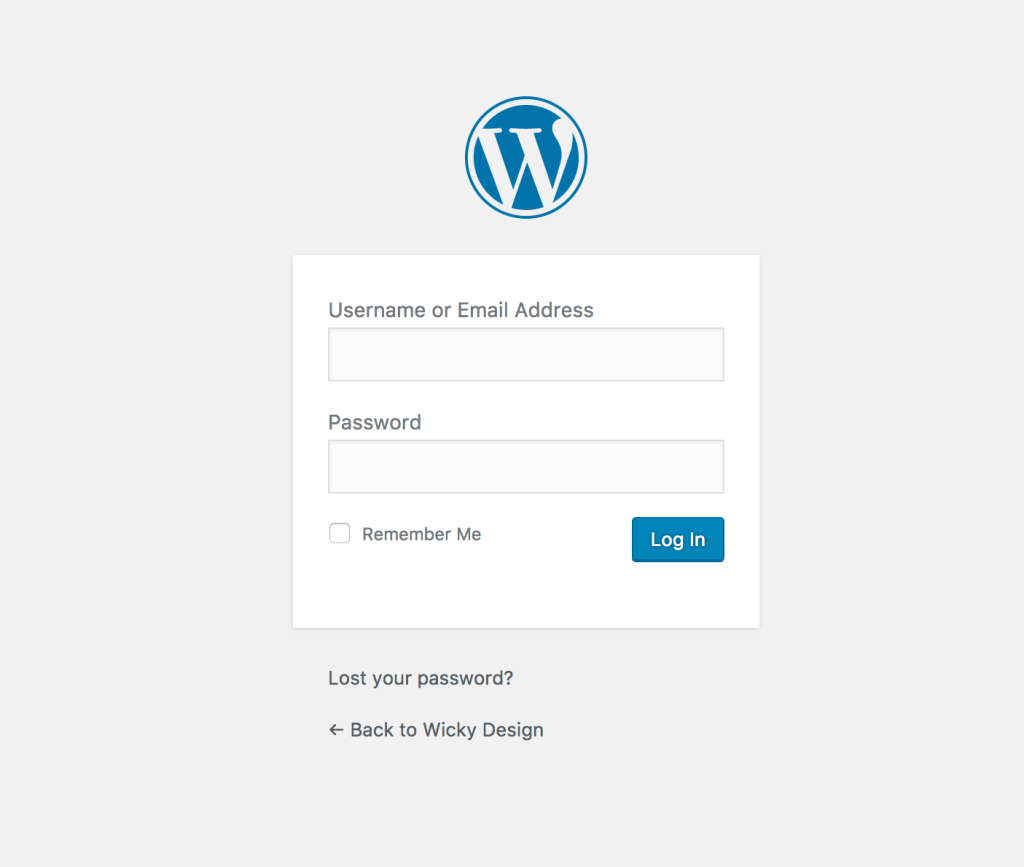 Step 2: Navigate to the comments section
From the left menu, select the link labeled "comments".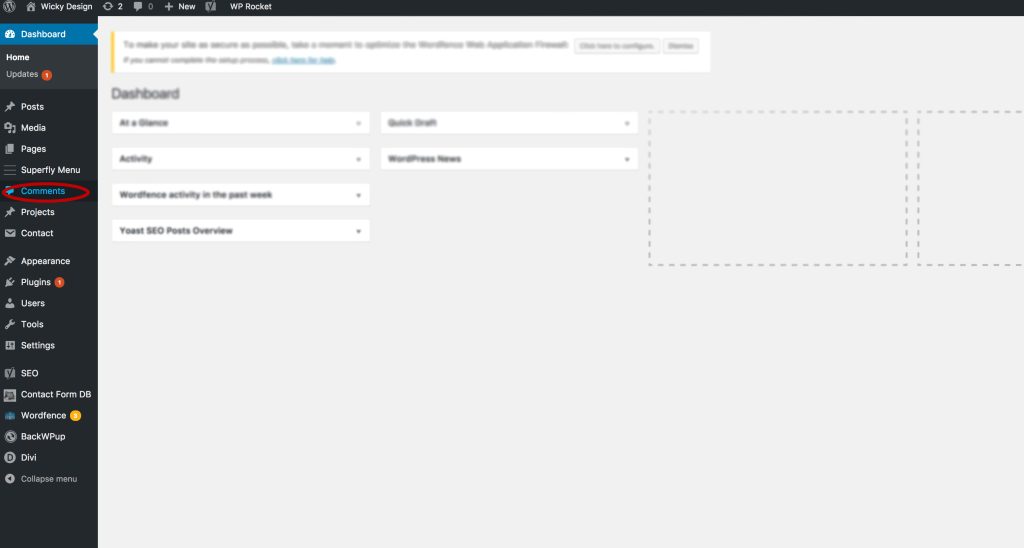 Step 3: Select Pending Tab

Comments that need to be approved will be under the "Pending" tab. To approve a comment, select you mouse over it. A menu will show with various actions. To approve your comment, hit approve. It will then be live on your site. You also have the option to reply to the comment directly by hitting the reply button and typing a message.
If the comment looks like spam, you can click the spam or trash button to delete it. A few indicators of spam are:
Links or strange characters in the comment.
Comment uses a fake name.
The comment is very generic. Something along the lines of, "Really informative article".
Fighting Spam Comments
Spam can be a problem on sites that allow comments, but luckily there are good plugins available that help fight it. If you're having issues, we recommend using Akismet or Clean Talk, both great plugins that helps reduce spam comments.
Other Notes
If there are posts you'd rather not have comments on, WordPress gives you the option to turn them off. Under the "Posts" tab, hit the "quick edit" button and uncheck the "allow comments" box.

We hope you found this tutorial on comment moderation in WordPress helpful.