We all want to do more in less time. Luckily, technology has made that easier for us! Today, we'll go over some of the apps we use that help us save time.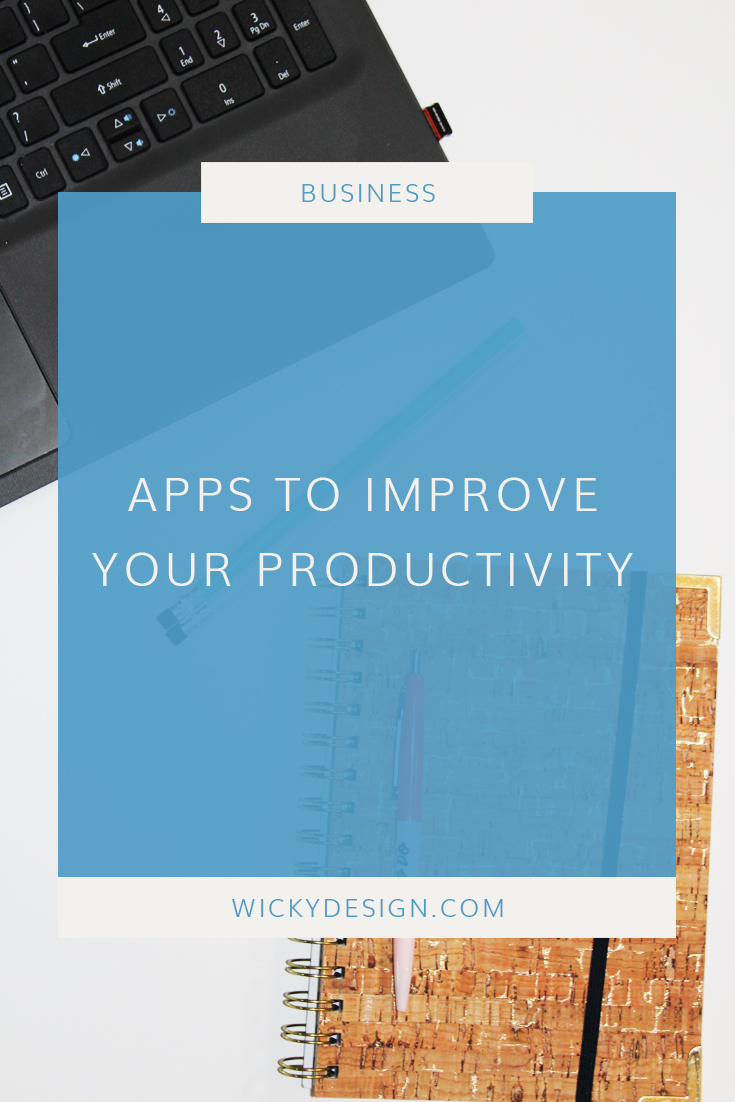 Dropbox
You've probably already heard of Dropbox, and if you aren't using it, we suggest starting! This app has made it so much easier to stay organized. Instead of shuffling through hundreds of email attachments, we can create a Dropbox folder for our clients so they can upload images, logos, content and more. There is a free version of Dropbox available, but if you plan on using it a lot, we highly recommend upgrading to a paid version that gives you tons of space.
IFTTT
There are so many cool things you can do with IFTTT that we could dedicate an entire blog post on it. IFTTT connects devices you are already using through what they call applets, so you can do more with them. We used it for social media posts, scheduling, blogging and more. One of the great things about IFTTT is that it's always changing, so you can find new ways to use it and save time.
Rescue Time
Feel like you're spending way too much time on social media? Rescue Time can help with that. This app tracks where you go online and how much time you spend there. It even has the ability to block websites during certain hours so you aren't tempted to visit them. If you find yourself getting easily distracted by things like social media, we highly recommend this app.
Buffer
We've talked about Buffer before, but if you haven't gotten yourself a social media scheduling app yet, what are you waiting for?! Buffer saves us tons of time every week by allowing us to plan out our social media posts ahead of time. It works for all the major platforms, so you can have everything in one place. This app is truly one of the best things we've invested in for our business.
Using your time wisely is essential when running a business. We hope you can use some of these apps to help you do more in less time.