Is it time for a redesign? Get our free, customized report of your website. Learn how your website performs and compares against your competition so you can make better marketing decisions.
We're Barbara & Mark. We help small business owners and entrepreneurs like you get beautiful, easy to use websites that help grow their business. Let's work together.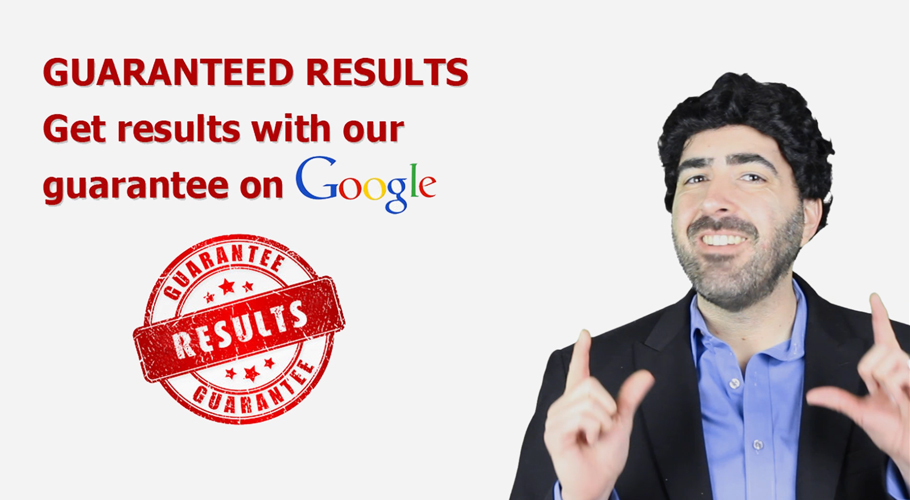 Resources
When you're just starting out with your online business you will come across some major scams online. It's important to be cautious when doing your research and selecting an online marketing company. You know the old saying "If it sounds too good to be true, it probably is". Everyday, we get emails from companies wanting
Read This Post
Ready to start a New Project?