5 Essentials for a Great Website
Are you ready to get a website that attracts the RIGHT clients for your business? Learn the 5 things every great website should have by downloading our FREE guide.
We're Barbara & Mark. We help small business owners and entrepreneurs like you get beautiful, easy to use websites that help grow their business. Let's work together.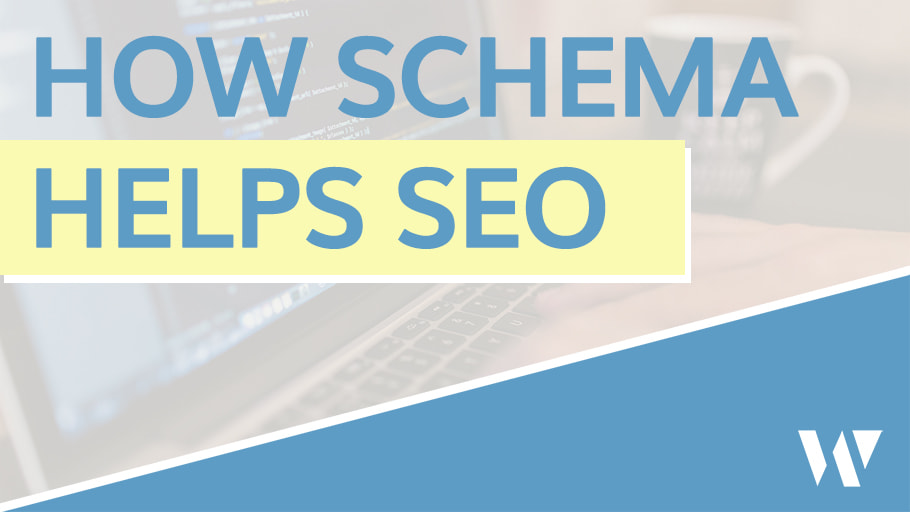 SEO
You might have come across the word Schema and thought "What is Schema?". In simple terms, schema is a special code that you can add to your website to help search engines better understand your content. Don't worry, you don't have to be a computer engineer to use schema. At first, it might seem scary,
Read This Post
Ready to start a New Project?
Get A Free Consultation Call