5 Essentials for a Great Website
Are you ready to get a website that attracts the RIGHT clients for your business? Learn the 5 things every great website should have by downloading our FREE guide.
We're Barbara & Mark. We help small business owners and entrepreneurs like you get beautiful, easy to use websites that help grow their business. Let's work together.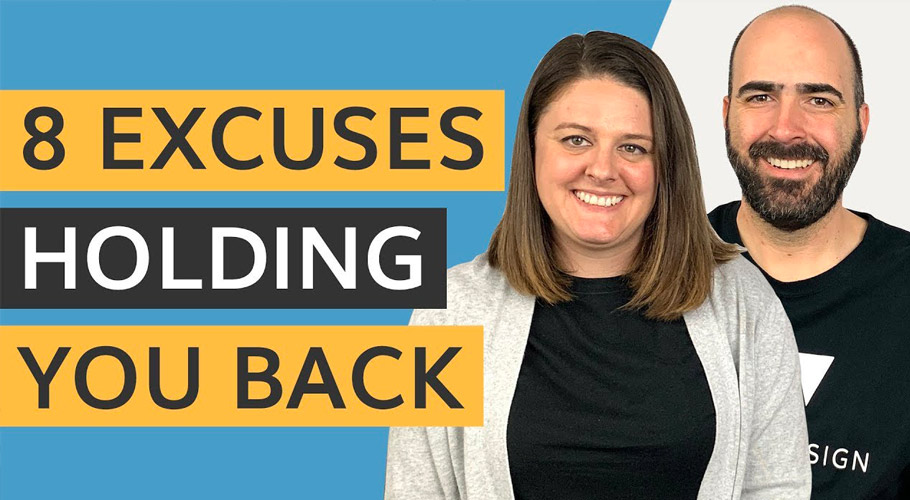 Business
If you've been thinking about starting a business for a while now, you've likely come up with some reasons on why you can't do it right now. Being scared to start a business is perfectly justified. Being a successful entrepreneur is hard and if you want to be a success, you have to go all in. That means taking a leap of faith and trusting that everything will work out.Below are some of the most common excuses we hear from people on why they can't start a business. Are these excuses holding you back from living the life you want to live?
Read This Post
Ready to start a New Project?
Get A Free Consultation Call