5 Essentials for a Great Website
Are you ready to get a website that attracts the RIGHT clients for your business? Learn the 5 things every great website should have by downloading our FREE guide.
We're Barbara & Mark. We help small business owners and entrepreneurs like you get beautiful, easy to use websites that help grow their business. Let's work together.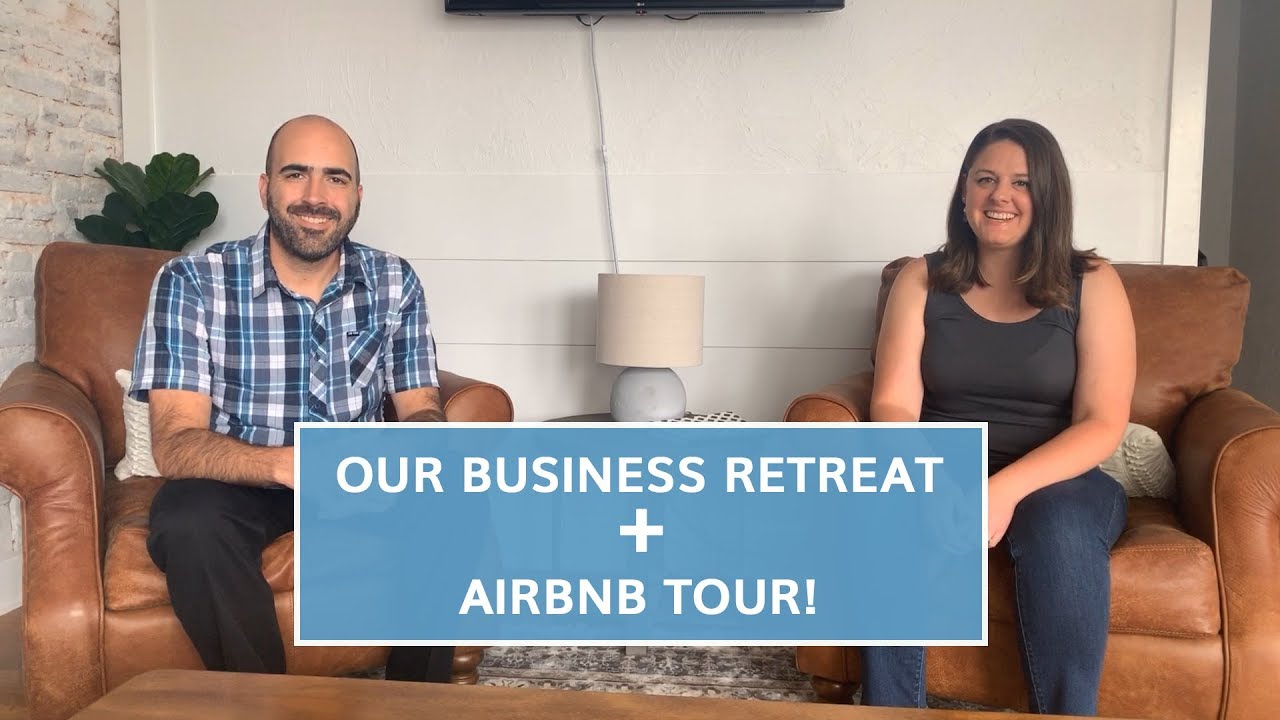 Business
Feeling blah about your business? Schedule a business retreat. Where sharing the details of our solo business retreat and why we think it's a good idea for you.
Read This Post
Ready to start a New Project?
Get A Free Consultation Call