5 Essentials for a Great Website
Are you ready to get a website that attracts the RIGHT clients for your business? Learn the 5 things every great website should have by downloading our FREE guide.
We're Barbara & Mark. We help small business owners and entrepreneurs like you get beautiful, easy to use websites that help grow their business. Let's work together.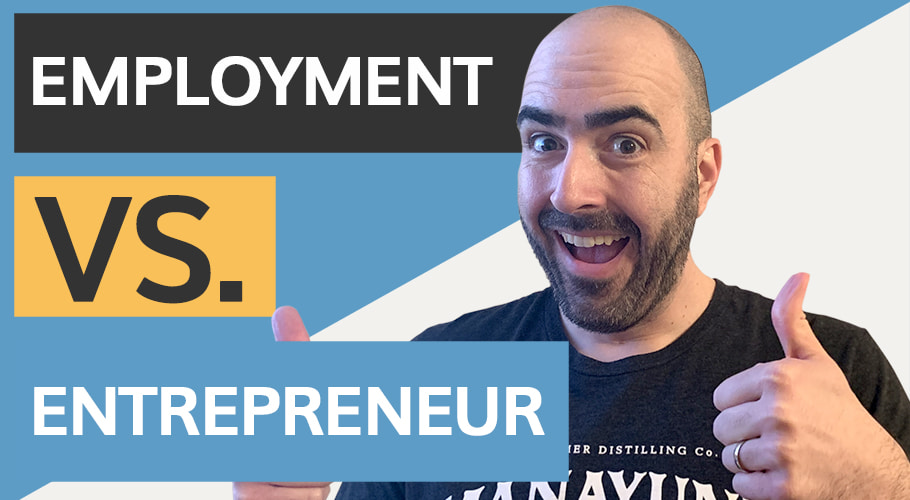 Business
Here we are about 4 months after I quit my corporate job of 15 years!This transition has been one of the biggest changes in my life. I'm not going to lie and tell you that running your own business is easy. I might even say it's more stressful than a normal job but I believe the pros outweigh the cons.
Read This Post
Ready to start a New Project?
Get A Free Consultation Call