5 Essentials for a Great Website
Are you ready to get a website that attracts the RIGHT clients for your business? Learn the 5 things every great website should have by downloading our FREE guide.
We're Barbara & Mark. We help small business owners and entrepreneurs like you get beautiful, easy to use websites that help grow their business. Let's work together.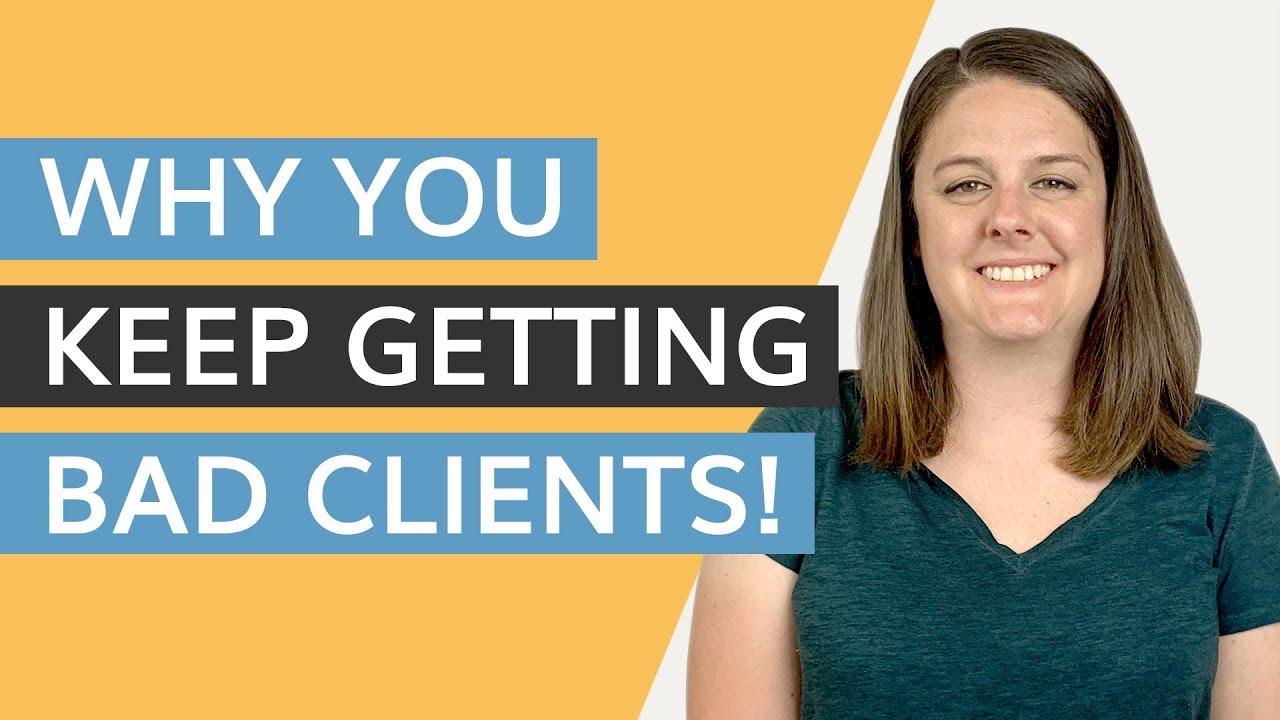 Business
Being in business means having to deal with the occasional bad client. We've dealt with bad clients in the past and I'm sure we will deal with them again in the future. If you're constantly dealing with bad clients though, it's time to look in the mirror. It's not them, it's you.
Read This Post
Ready to start a New Project?
Get A Free Consultation Call