There's a lot of things to consider when choosing your web host. Having a good web server is one of the most important factors when running your website. Today's there's tons of different options and it can get very confusing and overwhelming. I will try to help you out and narrow down the key features I look for when selecting a new web host.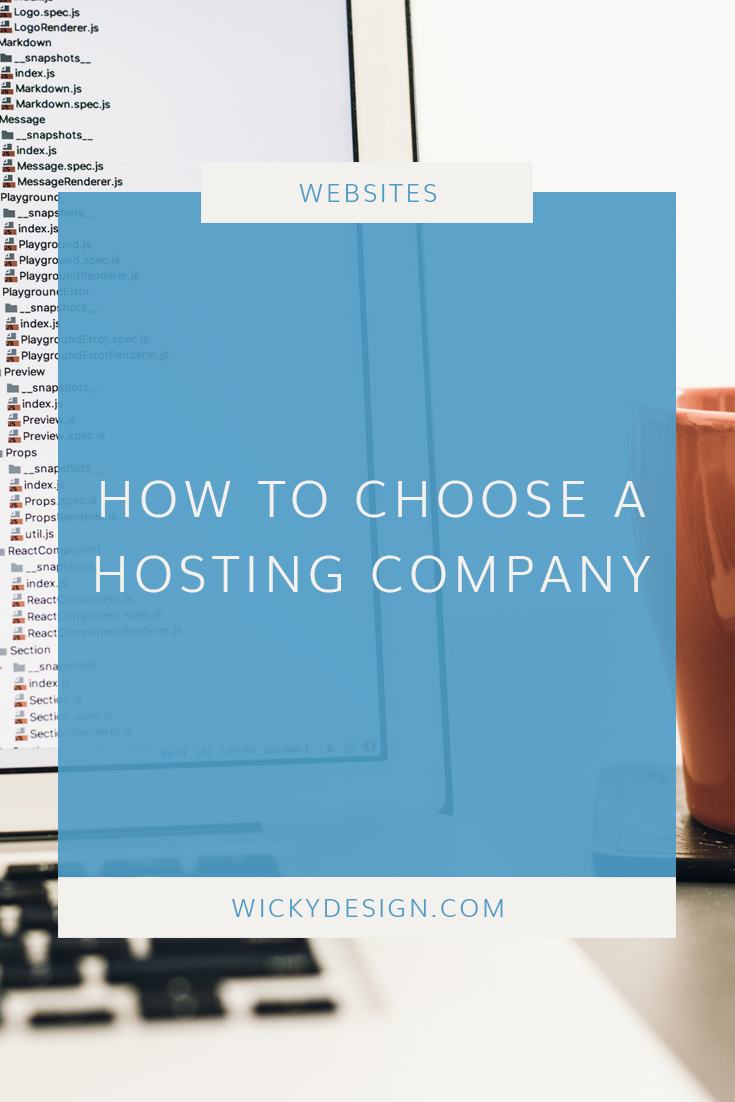 Right out of the gate, I can never recommend using a shared hosting platform to host your website. The only advantage shared hosting has is the price. But in the long run you will pay by having poor security and slow loading websites. When you're on a shared server, you are sharing the same server resources with hundreds or thousands of other websites. All it takes is 1 hacker to gain access as an admin and they suddenly have access to every single website on that server. Over the years, I've had to clean up several hacked shared websites, due to a hack on the admin level.
What's the solution? Upgrade your web hosting! I recommend starting with a Basic VPS server, this will cost around $30 a month. In most cases the Basic VPS server will be fully managed by the hosting company, this means they will take care of the infrastructure and hosting environment to keep it running smoothly. You will still be responsible for keeping your website up to date with core or plugin updates, if you're running a website on WordPress.
Here's a list of things I look for when selecting a VPS server:
Guaranteed RAM – 2GB should be the minimum.
SSD Storage – Make sure they are using SSD, this will give you optimal performance.
Bandwidth – 2TB will be more than enough in most cases. Don't fall for the "unlimited" marketing term. There's no such thing as "unlimited" bandwidth.
IP Address – Make sure they offer atleast 1 static IP Address.
Backups – Most hosts should offer some sort of backups. But don't only rely on the host for a backup. Do a daily backup of your website.
DDOS Protection – This is a service that most hosting companies don't offer. I think it says a lot about the hosting company if they offer this service, it shows that they understand and care about security. If they don't offer DDOS protection, I recommend using a third party service like Sucuri.
Control Panel – Having a solid control panel like cPanel is a great way to control your server settings.
Lastly, make sure they offer 24/7 support. Before I select a new hosting company, I test out their support/billing response times. If the hosting company offers phone support, I recommend calling them in the middle of the night as a test, and see how long it takes to get a support tech on the phone.
At Wicky Design, we offer hosting with all of our web design packages. We host our client websites on a secure VPS server. Feel free to reach out to me mark@wickydesign.com if you have any questions about web hosting.