If you're trying to copy documents from Microsoft Word into your website, you may have noticed some weird formatting issues. While Word is good for typing and printing documents, it's less than ideal for websites. Often, the formatting from a Microsoft Word document will get transferred over to your website, making text sizes, fonts and colors inconsistent. Luckily, there is a simple fix!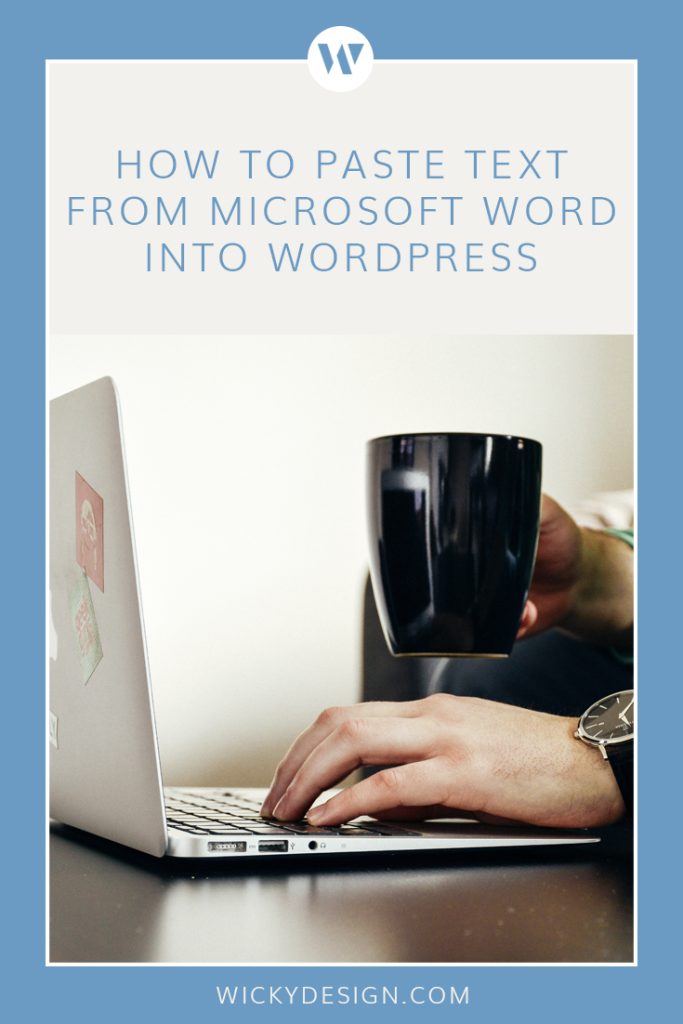 When pasting from Word, use the "paste as text" option available in the WordPress text editor. This options strips any formatting brought over from your word processor, leaving you with just plain text to work with. Here's how to get to it:
Hit the toolbar toggle button to bring up all the options in the text editor.
Click the Paste As Text icon. You can now paste your text from Microsoft Word.
Use the dropdown to change any paragraph text to headings.
That's it! We hope this short tutorial helped you solve your formatting problems when pasting from Word.