This is a guest post by Emma Miller of Bizzmark Blog.
Search engine optimization (SEO) has nowadays become more mandatory for businesses rather than an optional marketing strategy. The main reason is that the online market has always been overcrowded and highly competitive, but it also continues to grow. Today, it becomes increasingly difficult to reach out to your audience and stand out from the others on the market. Website owners, therefore, need a reliable way to make their websites more visible, easily findable and accessible by their target audience.
SEO is very efficient at accomplishing this and more, especially since it can help web owners cut through the noise and make their websites appear on the first page of search results on search engines, such as Google. Whether you have a custom-built website or you leverage hosting platforms, such as WordPress, you simply need SEO to make your website visible online. After all, you cannot engage your audience or make sales for that matter if your consumers cannot find you or know about you. That being said, here's how to make your website SEO friendly in 2018.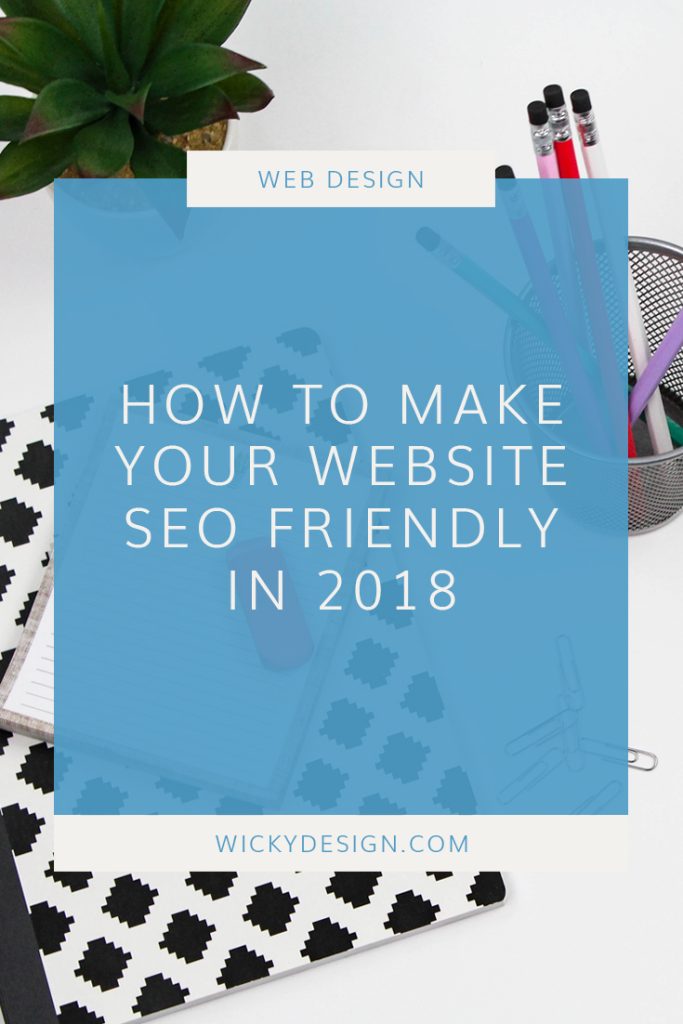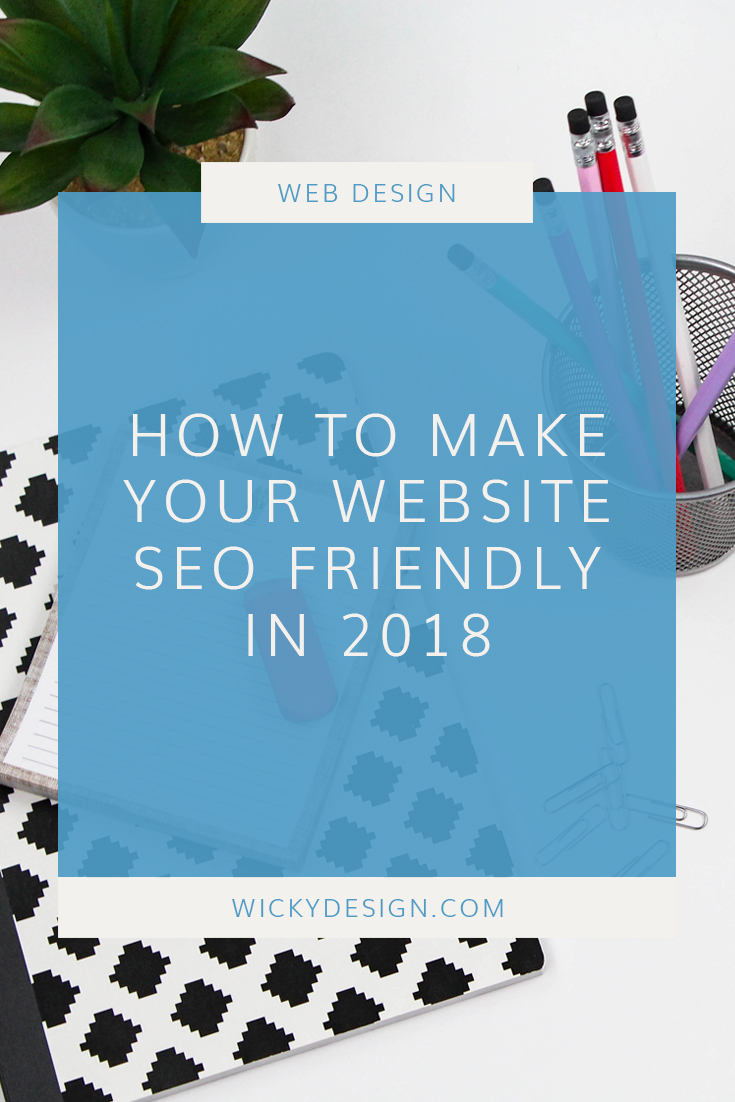 Why SEO in the first place?
To further explain the situation, SEO is not just a marketing strategy per say. SEO focuses on various activities that help build visibility, awareness, credibility, and exposure among other things, for both yourself and your website.
SEO consists of On-site SEO, Off-site SEO and Technical SEO. These practices serve a purpose of optimizing your website and your content to be more relevant and understandable by search engines and consumers. In other words, SEO helps your website rank high for relevant information that matches user intent.
Focus on website functionality
Nowadays, it's about having a functional website that can easily meet consumer needs, demands and expectations. Various website functionality factors, such as speed, security, responsiveness and so on are also considered ranking factors for search engines. The fact of the matter is that search engines expect from your website to provide consumers with an exceptional and seamless experience. Otherwise, they won't rank it high on search results. That's why it's important to focus on your website design and technical SEO aspects.
For example, website speed is a crucial factor for both rankings and customer satisfaction. Slow loading web pages will force visitors to abandon your website for good. In fact, more than 47% of consumers expect your pages to load in less than 2 seconds, while 64% of mobile users will abandon your site if it takes more than 3 seconds to load. Aside from speed, your website must be secured, mobile-friendly, easy to navigate and user-friendly to deliver a seamless experience and good rankings.
Focus on the on-site SEO
On-site SEO focuses on optimizing your pages, the content on those pages and your keywords to be more search engine friendly. In essence, website crawlers that index your pages on search engines need to be able to understand both the context and the content of your pages, in order to match them with the user intent. On-site SEO focuses on both content and HTML elements of a page that can be optimized properly.
In addition, if you're optimizing your pages for a specific market, such as Hong Kong for example, you should focus your SEO on Hong Kong. You can start with keyword research to determine which phrases your audience most commonly uses to conduct their research online and rank for those keywords.
Moreover, implementing SEO friendly URLs is also important for making your pages understandable. For instance,
https://www.yourwebsite.com/asydf123

is not an SEO friendly URL.

On the other hand,

https://www.yourwebsite.com/categories/topic

is quite friendly.
You must also properly structure page titles, meta descriptions and tags to be more SEO friendly. For example, including keywords into page titles is a good way to help both crawlers and consumers understand the context of your page. Furthermore, including keywords into meta descriptions and URLs also helps both sides have a better understanding of the content on your pages.
It's all about the content
There's a good reason why content is referred to as king. Content not only helps with your marketing efforts, including SEO, but it also delivers value to your audience by informing, educating and entertaining them. Content both on your website and off of it is crucial for SEO. Website content helps drive consumer engagement by providing information to your website visitors and helping you rank for relevant keywords. On the other hand, publishing relevant content outside your website falls into off-site SEO activities.
It helps you build reputation and credibility by publishing good quality content through guest posting on relevant and reputable sources. It also helps build top-quality backlinks for your website. That being said, content and backlinks share the first place as being the top ranking factors on Google. However, you must ensure that the content you publish is highly relevant and of top-quality for your audience. Moreover, ensure you enrich it with good quality visuals, in order to boost the audience's engagement and interest in your content.
Whether you're running a business or a blog, you simply need a good website. Website design and functionality have become crucial elements that determine not just consumers' satisfaction and experience, but also ranking factors for search engines. If you want an SEO friendly website that stands out, you'll have to tweak it properly.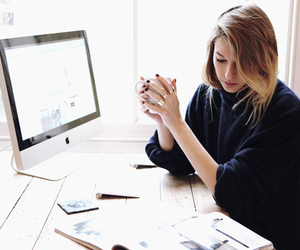 Emma is a digital marketer and blogger from Sydney. After getting a marketing degree she started working with Australian startups on business and marketing development. Emma writes for many relevant, industry related online publications and does a job of an Executive Editor at Bizzmark blog and a guest lecturer at Melbourne University. Interested in marketing, startups and latest business trends.