WordPress is known for their famous 5 minute install process, and nowadays, a lot of web hosts offer one click installs that make the process easier. But after you have everything setup, what do you do? Here's a checklist of things you should do after your WordPress install to ensure you have a site that works great.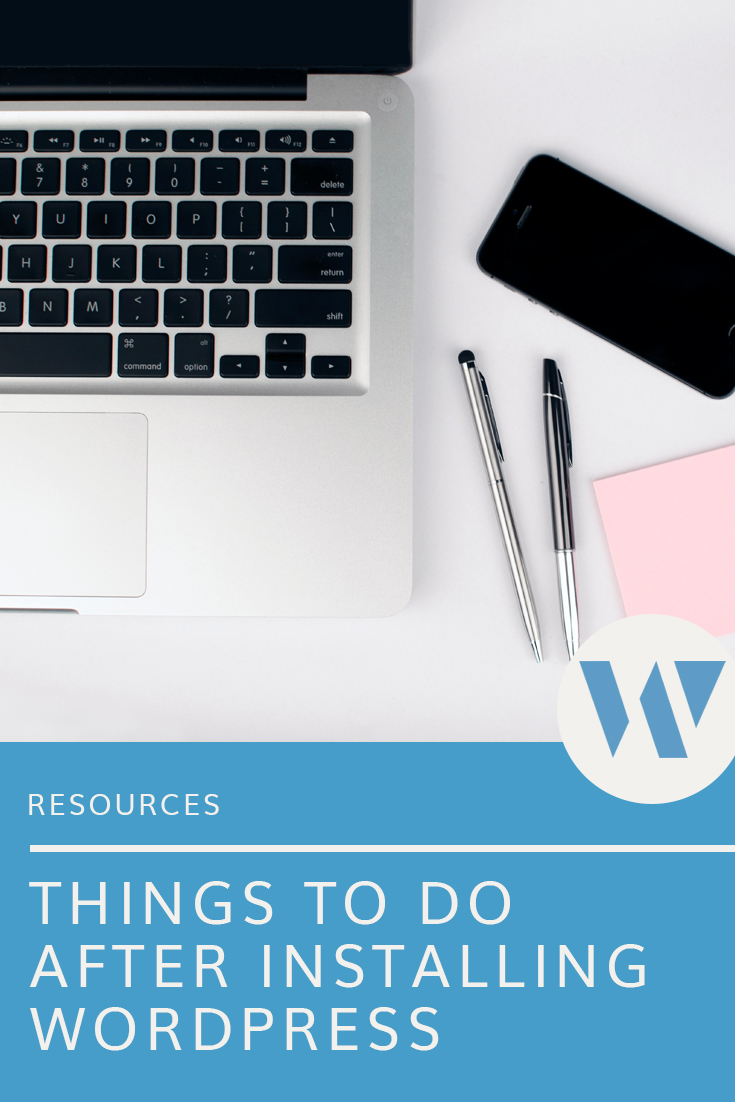 Change Your Permalinks
The default permalink structure isn't very SEO friendly, so we recommend changing that to something that plays nicer. To change permalinks, you'll want to navigate to Settings > Permalinks in your WordPress dashboard. From there, you'll see a variety of options to choose from that will make your link structures easier for search engines to understand.

Change the "admin" username
The default username for WordPress installs is "admin", which means that it is a target for hackers. If you didn't change the username when you installed WordPress, you'll want to change this immediately. Navigate to Users, then click the "Add new user" button. Create a brand new user with an administrator role, then go back and delete the admin user.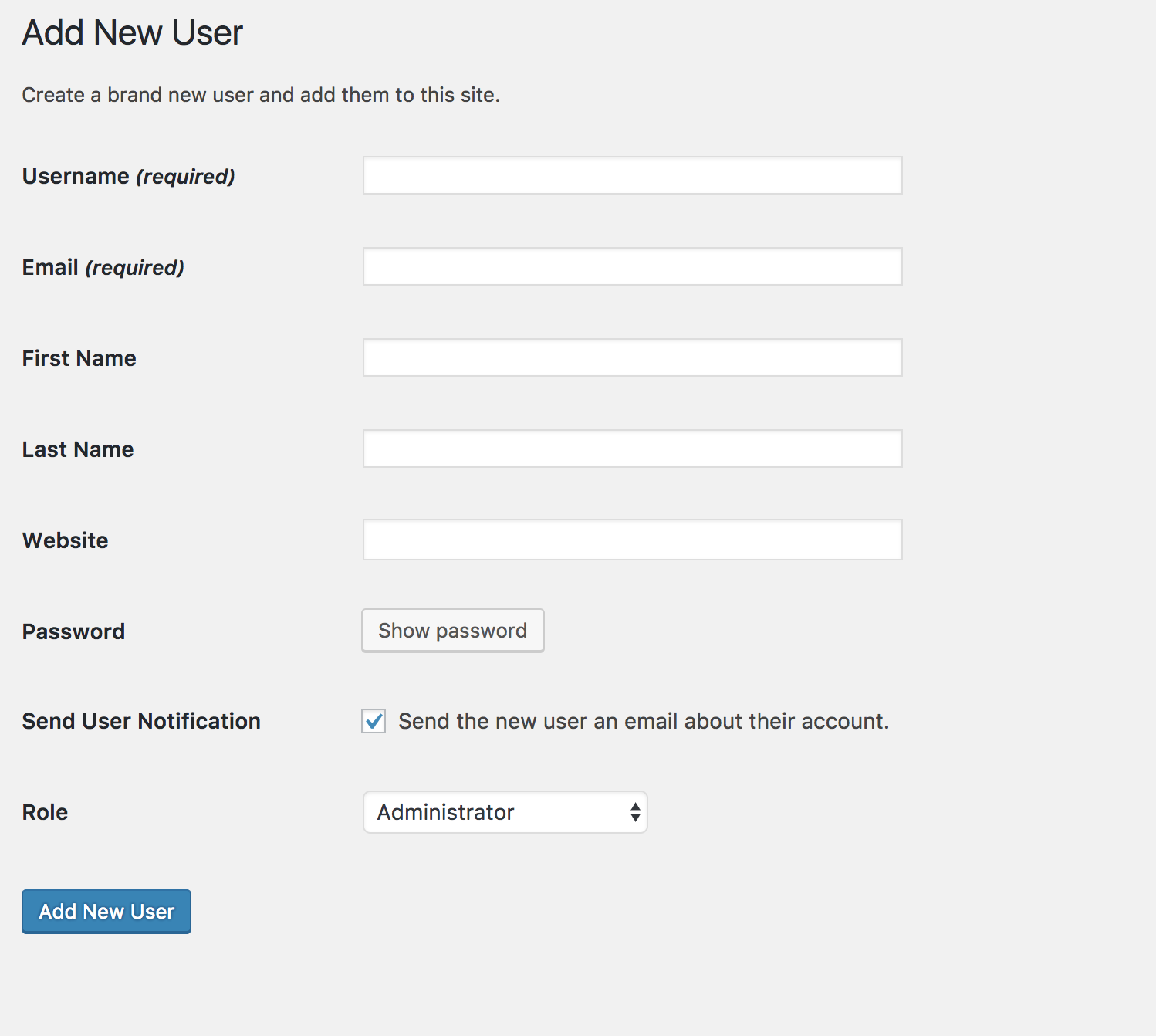 Change Your Site Tagline
The default tagline for every new WordPress install is "Just another WordPress site", so you'll want to change that to something that describes your website and is more SEO friendly. To do this, navigate to Settings > General > Site Tagline. Add your new tagline in the box and save the changes.
Delete Unnecessary Plugins and Theme Installs
There's a good chance your hosting company added some unnecessary plugins or themes if you did a one click WordPress install. It's a good idea to remove anything that you wouldn't use so you're site doesn't become bloated. Remove plugins by navigating to Plugins, selecting anything installed and deleting them. To remove extra themes, go to Appearance > Themes, click on the theme and delete it. Note: It's a good idea to keep the default WordPress theme (currently Twenty Seventeen) for testing purposes.
Install A Backup Plugin
Your new WordPress site should be backed up regularly to avoid any problems down the road. We recommend installing a backup plugin (We use Backup WP) that does this for you automatically. In the event that a update or change causes an issue, you'll be able to restore your site to working order from one of your backups.
Remove Sample Content
WordPress comes pre installed with some sample posts, comments and pages that you'll want to get rid of. To delete the sample post, you'l want to navigate to Posts, select the "Hello World" post and delete it. To delete the sample page, navigate to Pages, then delete the page titled "Sample Page".
Install A Theme
This is the fun part, as themes get you thinking about the look and layout you want for your new site! Not all themes are created equal though. Before selecting a theme, make sure it has good support, gets updated and has lots of users. Three themes we recommend:
Install Google Analytics
Don't forget to install Google Analytics to get valuable information about your visitors. It will show you where your visitors are coming from, what pages get the most traffic, how long people stay on your site, and more. It's a great, free tool for building your business!