As your business grows and you gain more experience, rebranding is a natural step. A rebrand not only focuses on your visuals, like your logo and marketing materials, but helps position your company for future growth and expansion.
Not sure if you're ready? Here are 5 signs that it might be time for your company to rebrand.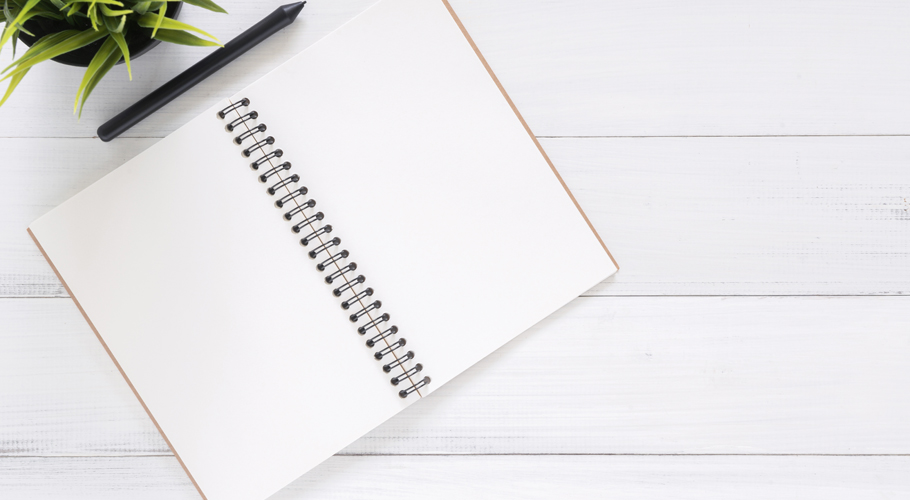 1. Your Niche Has Changed
The services you offer now may not be the same as a few years ago. You may have started out as a wedding photographer, but realize you like taking newborn or family photos more. If your website and logo scream wedding photographer, people might not even know you take family pictures. If your visuals don't align with the niche you are targeting, it's time for a rebrand!
2. You Want to Connect With A New Audience
This is similar to number 1, but instead of narrowing or completely changing your niche, you might actually want to expand it to more people. Maybe you have a great new product or service you want to offer, but your current brand doesn't focus on the audience that would buy it. Part of a rebrand will be figuring out how to connect with those people.
3. You Aren't Getting Clients
Or maybe, you aren't getting the right clients. If you're struggling to find clients that you really want to work with, your brand might not be connecting with your audience. If your brand isn't communicating to the right people, it might be time for a rebrand.
4. You're Ashamed Of Your Brand
If you've ever said, "Don't mind my horrible website." or have cringed when someone asks for your card, then it's definitely time to rebrand! You should be proud to show off your brand, not embarrassed.
5. You've Never Worked With A Professional
When you were just getting started, you may have DIY'd your logo design or website just to get something up and running. Now that you've grown and gotten more experience, your days of DIYing are done. It's time to work with a professional that can help you streamline your brand and grow your business even further.
Rebranding may be necessary in order to get in front of the right audience and expand your business. Is your small business ready for a rebrand? Contact us today to chat!