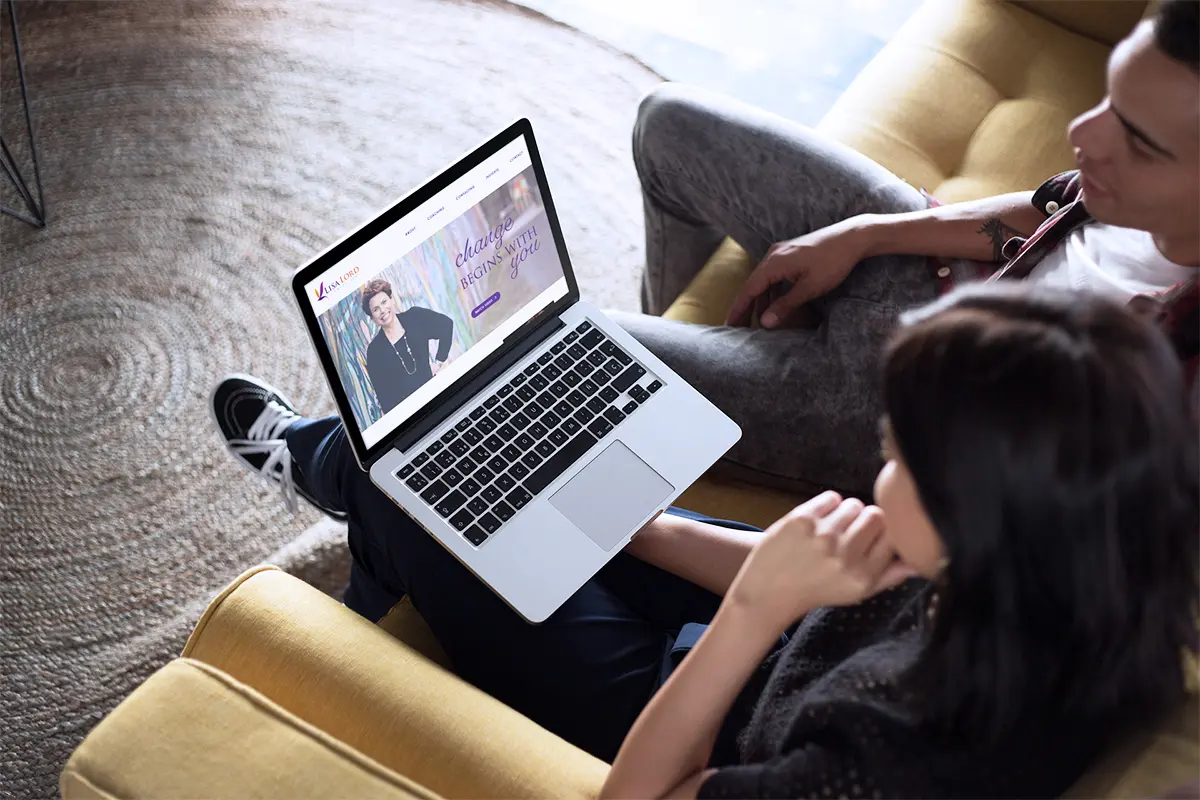 Web Design for Consultants
Grow your consulting business with a one-of-a-kind web design that's as unique as your business.
An effective website design will set your consulting business up for years of success. Our designs are 100% custom (no templates or themes) and never outsourced – you'll be working with Mark and Barbara the entire time. Double, even triple, your leads and revenue with a web design that works for you 24/7.
Website Design for Consultants
Custom Web Design Package
12 monthly payments of $450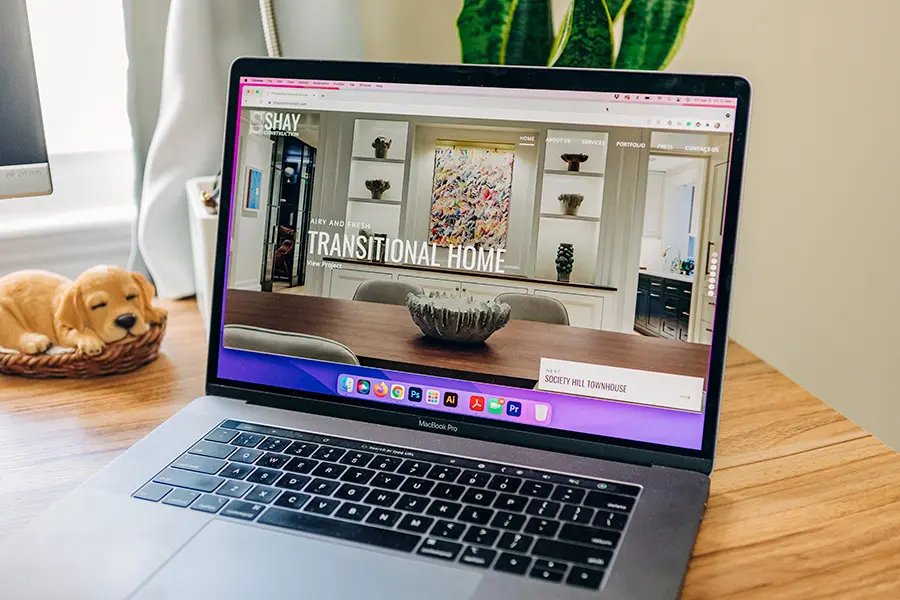 Through our unique approach to web design, we've helped hundreds of business owners take control of their online presence and increase their leads and revenue.
Your website will be 100% custom and designed around your content and business goals. No templates, no themes. We create every website using Elementor, a powerful page builder for WordPress, that allows for full customization and advanced marketing capabilities.
Included with your website, you'll receive a series of custom training videos to teach you exactly how to make future updates. No more paying a designer or developer to make small changes. We'll also take care of hosting and maintenance for the first year, so you'll have peace of mind knowing your site is backed up and secure.