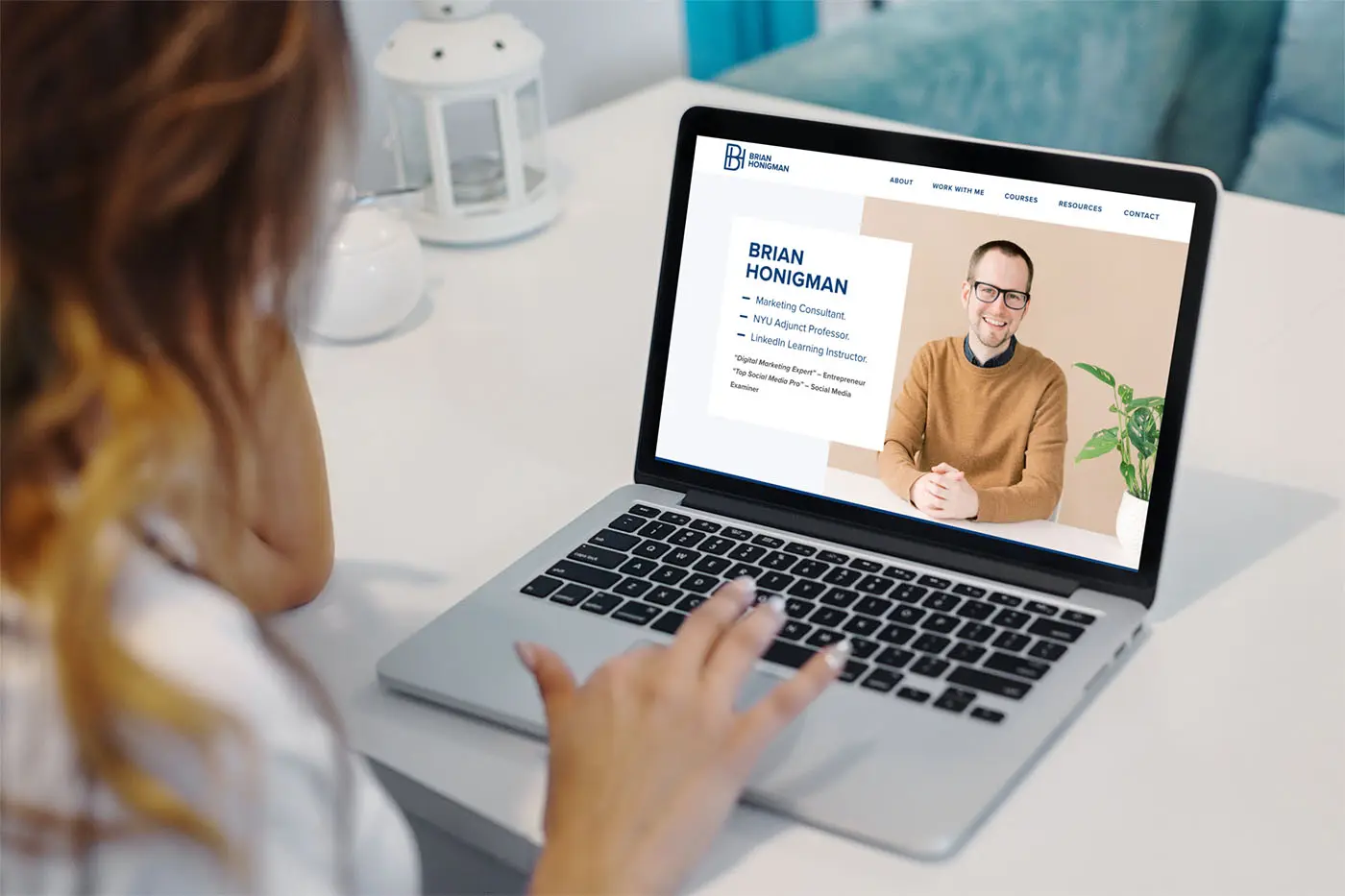 Beautiful. Effective. Easy.
Those three words are at the heart of everything we do. Since 2014, we've helped hundreds of business owners effectively communicate their value through our strategic process that takes weeks, not months or years.
"Barbara and Mark were the perfect partners for our nonprofit organization's website improvement project: they were patient, adaptable, and beyond professional. Not only did they help with the design and development of our site, but they also provided training videos and guidance to help us continue building on the foundation they laid!"